support
jcrc
JEWISH COMMUNITY RELATIONS COUNCIL
Your support matters
Your support for JCRC Bay Area enables our team to build consequential relationships with decision makers and neighbors who share our vision, values, and concerns. With your philanthropic contribution, we are able to convene leaders and communities, cultivate a deeper understanding of Jewish identity, celebrate the diversity of our people, and mobilize Jews and our allies on critical issues. JCRC is a 501c3 and all donations are fully deductible (EIN 94-1156335).
Investing in JCRC empowers the Jewish community to meet today's challenges, like the rising threats of antisemitism and hate. Join us in pursuit of a more just world where Jews are embraced and all people thrive.
---
Support Your
Community
Your investment in JCRC Bay Area advances our work creating a more just world where Jewish identity is embraced and all people thrive.
Donate Now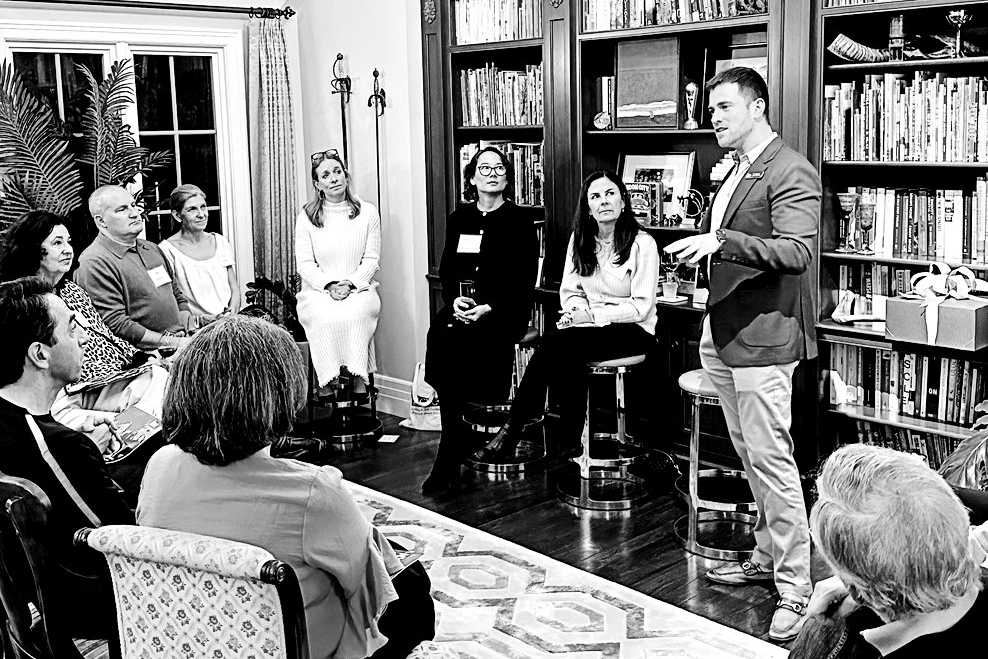 Giving Circles
JCRC is pleased to celebrate our generous community supporters through our new giving circles, which include opportunities for members to enjoy confidential briefings, public recognition, and exclusive appreciation events. We hope to earn your commitment to one of our new giving circles in pursuit of JCRC's critical work!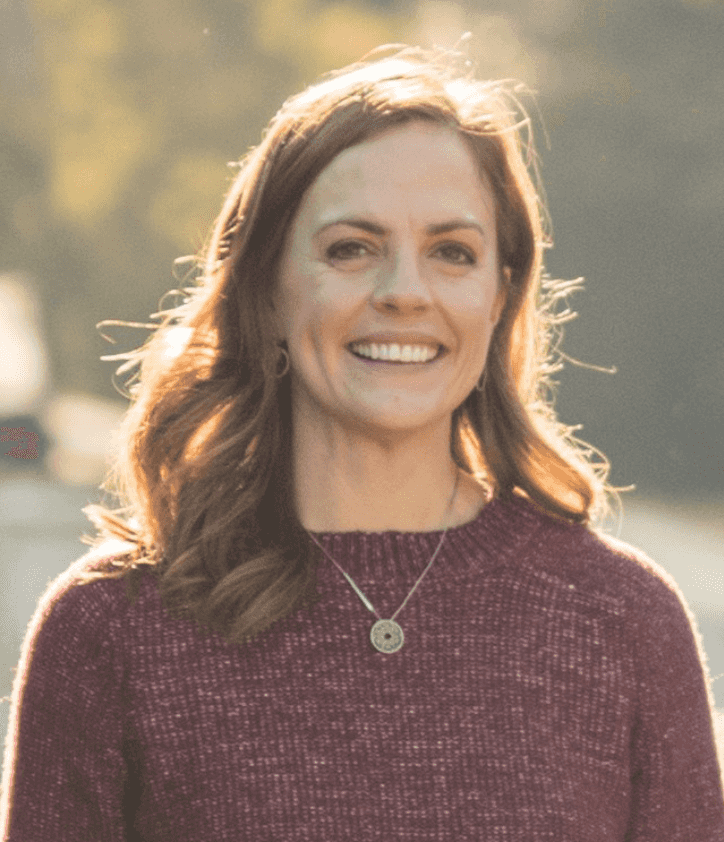 How can we help?
For more information on giving to JCRC, please contact JCRC Director of Development Briton Camphouse at: bcamphouse@jcrc.org
JCRC has an unparalleled ability to build bridges within our diverse Bay Area, and I was drawn to serve on the board because I believe that we must all support each other to ensure that Jewish and other communities are never fighting hate alone.
Joshua Reynolds
JCRC Board Member
I have proudly served JCRC Bay Area as a board member and treasurer, as a volunteer assisting unrepresented communities in getting out the vote, and as a pro-Israel, pro-peace Zionist. JCRC is the only organization that combines these activities and builds bridges with the broader community to assure lasting success.
Alex Bernstein
JCRC Supporter
As a member of the board, I am proud of the work JCRC does to thoughtfully develop consensus statements that consider the diverse opinions of Bay Area Jews and provide a nuanced analysis of complex problems in the pursuit of justice. Most importantly, during these difficult times, JCRC holds out hope for a two-state solution, where Israelis and Palestinians can live in peace. JCRC does speak for me.
Sandi Bragar
JCRC Board Member
JCRC is a critically important outreach arm of the Bay Area Jewish community. Through a commitment to understanding and working with other communities, JCRC ensures that others understand and appreciate us. Together, we are replacing prejudice and hate with mutual respect.
Moses Libitzky
JCRC Supporter
I'm a proud supporter of JCRC, which continues to do the critical work of mobilizing the Jewish and non-Jewish community to address the rise in antisemitism and delegitimization of Israel.
Dave Saxe
JCRC Supporter
Other Ways to Give
Please make a gift today, and join us in building a stronger, more vibrant society.

For general question, contact the development department at: donate@jcrc.org or 415-977-7444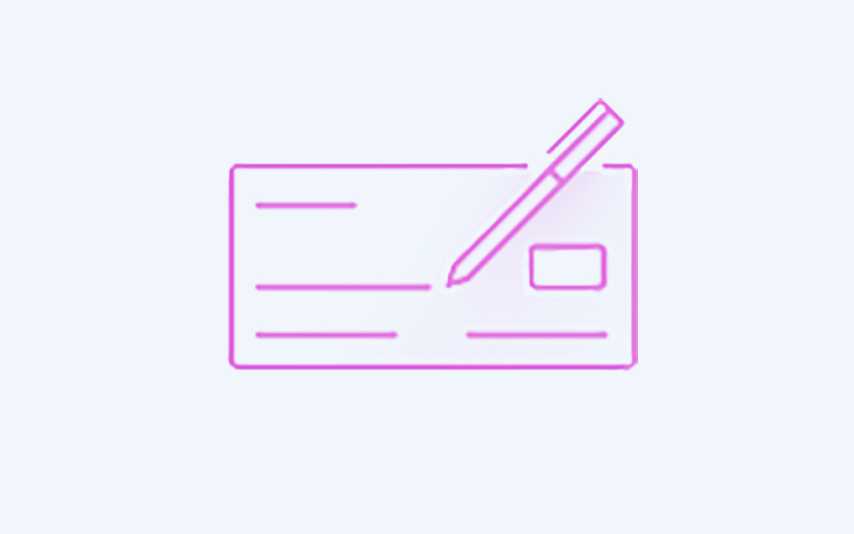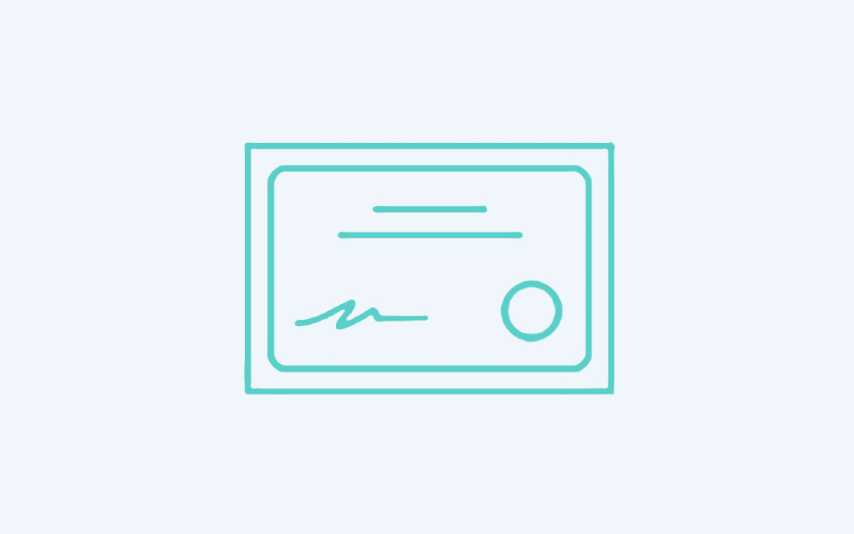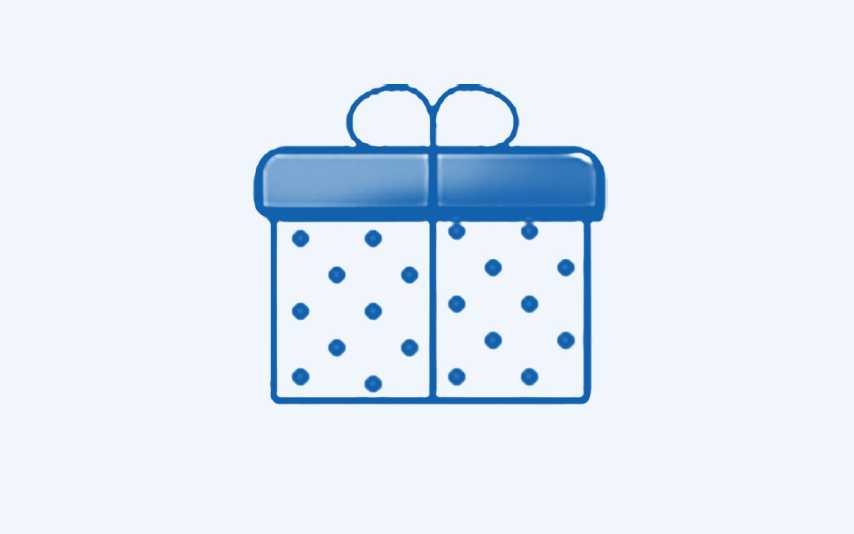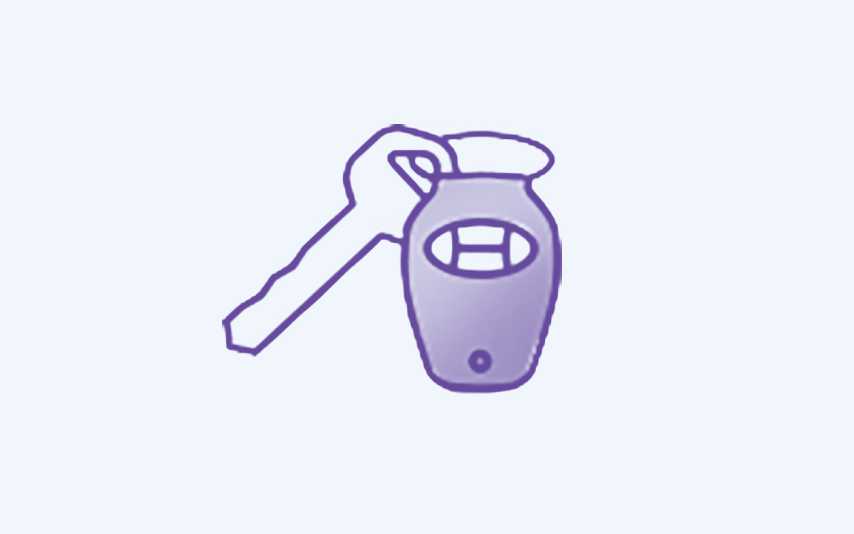 vehicle donation
& in-kind gifts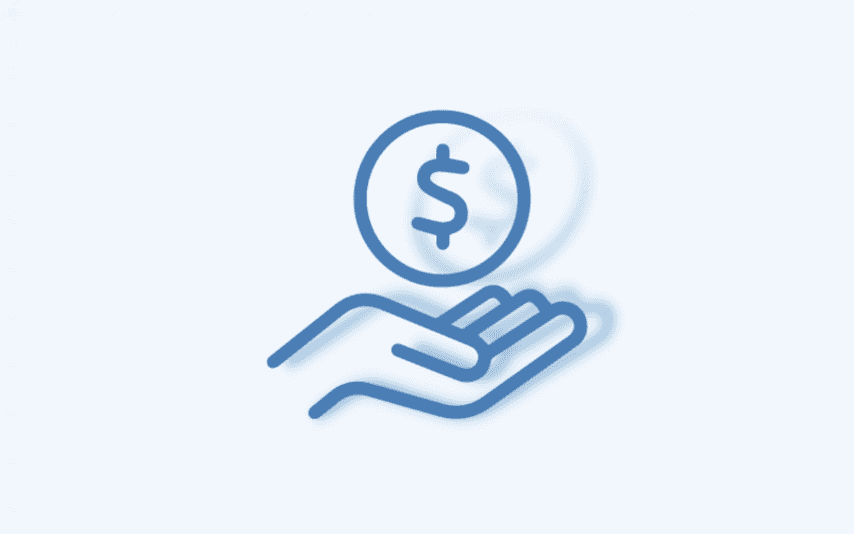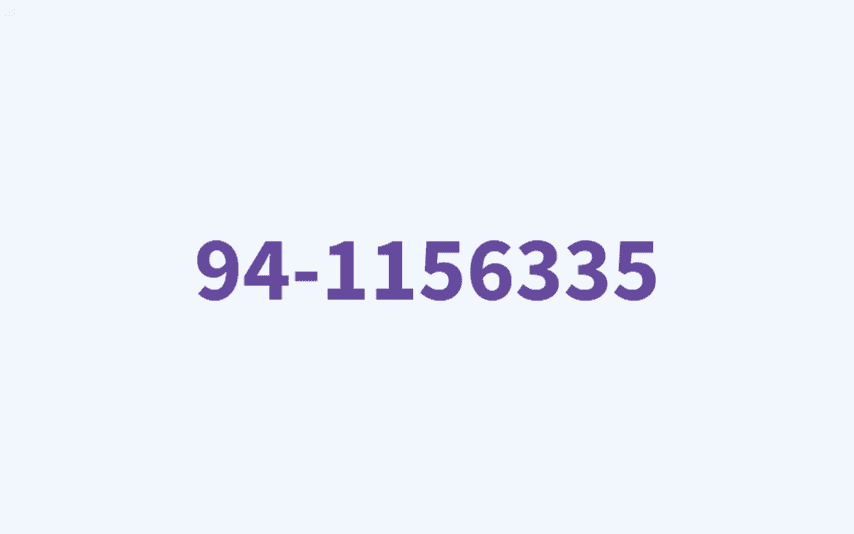 Support Your
Community
Your investment in JCRC Bay Area advances our work creating a more just world where Jewish identity is embraced and all people thrive.
Donate Now