Who We
Are
JEWISH COMMUNITY RELATIONS COUNCIL
JCRC Bay Area is the largest collective voice of the Jewish community across San Francisco, the Peninsula, Marin, Sonoma, Napa, Alameda and Contra Costa Counties. We advocate for Jews to be able to live their own authentic Jewish lives and believe that by working together with other communities, the full vibrancy and diversity of Jewish identity will be embraced and celebrated. We mobilize Bay Area Jews and our allies to counter antisemitism and rising hate, advance social justice, strengthen civic engagement, and ensure a combined response to critical issues we all face.
We are proud to have represented synagogues, Jewish organizations, and unaffiliated Jewish individuals and families of the Bay Area since 1948. Find out more about our 75-year pursuit of a more just world where all people thrive.
JCRC history
Originally the "Jewish Survey Committee," JCRC Bay Area started in the 1930s to respond to the growing plight to European Jewry and the need for local advocacy. JCRC was formally established in 1948 to safeguard the conditions under which Jews, individually and commu…
Read More
Our Team
Meet our team of bright, passionate and dedicated professionals who infuse their work with a fierce desire to create a better future for our community, our region and our world.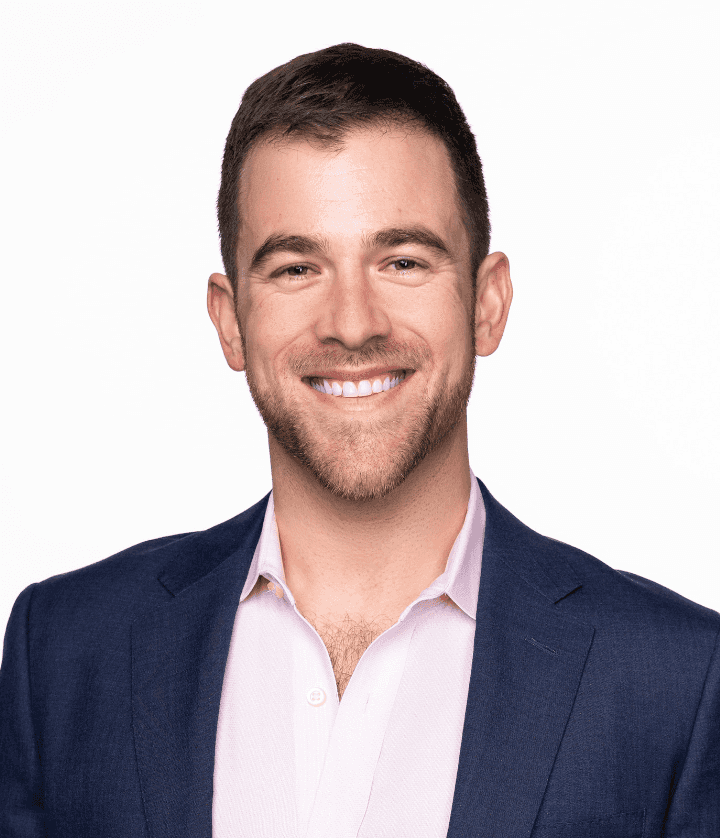 Tyler Gregory
Chief Executive Officer
Tanya Avrutin
Director of Finance and Administration
Julia Abramson
Community Organizer
Hallie Baron
Chief Operating Officer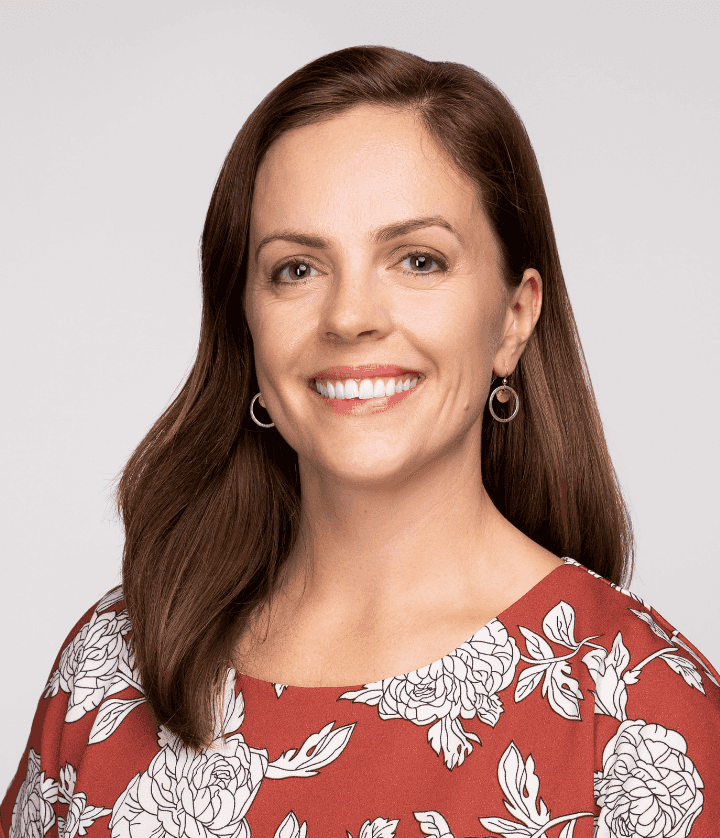 Briton Camphouse
Director of Development
Carole-Anne Elliott
Grants Manager and Writer
Nieema Galloway
JCL Program and Communications Manager
Olivia Gregory
Salesforce Administrator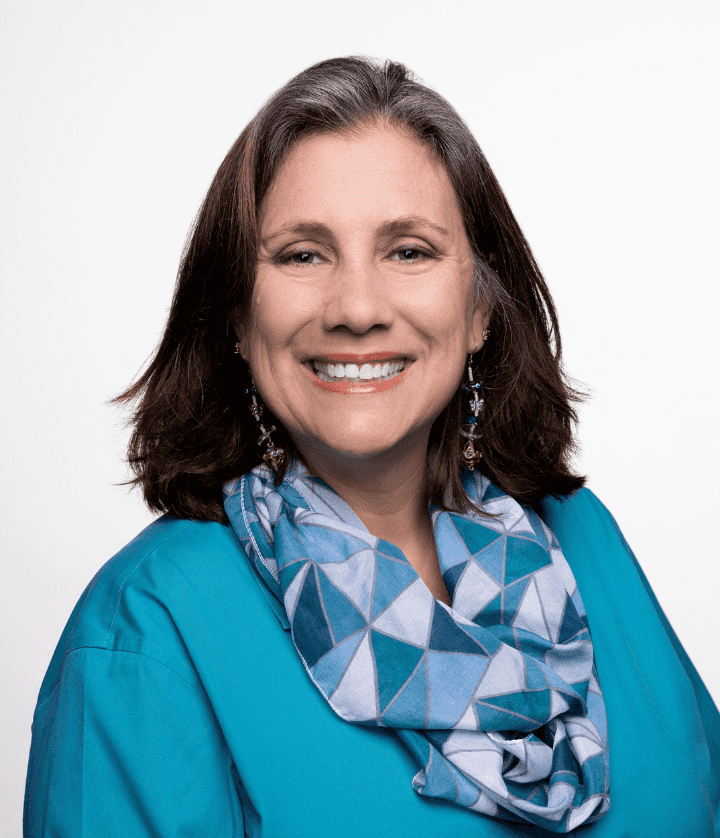 Rebecca Goodman
Director of Jewish Community Engagement
Irène Hodes
Associate Director of Development
Joshua Jaffe
Digital Marketing and Communications Associate
Alejandro Padron
External Relations Associate
Macy Khangura
JCL East Bay Program Associate
Adriana Lombard
Director of Public Education
Carlos Martinez
Programs and Operations Assistant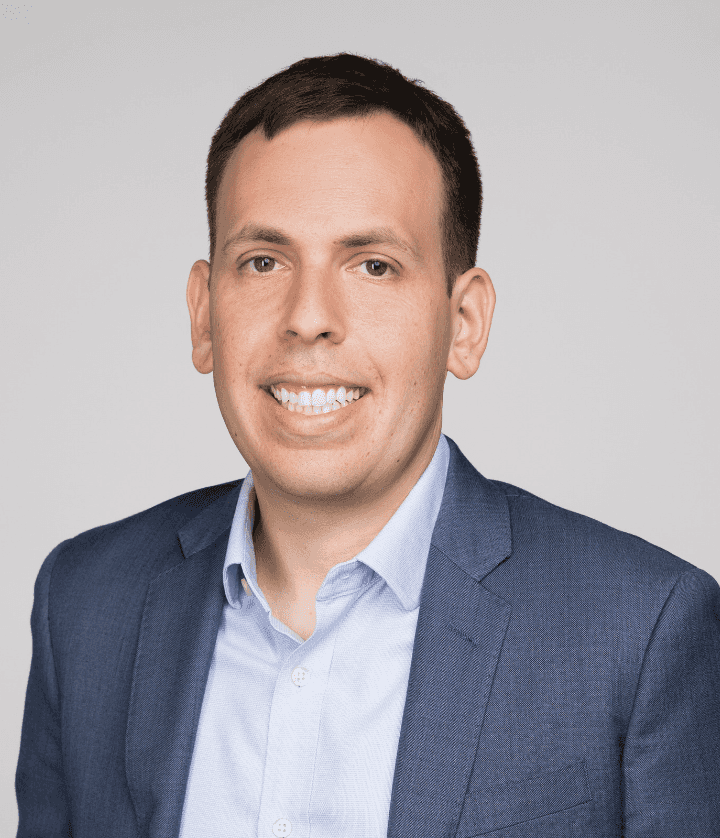 Jonathan Mintzer
Director of External Relations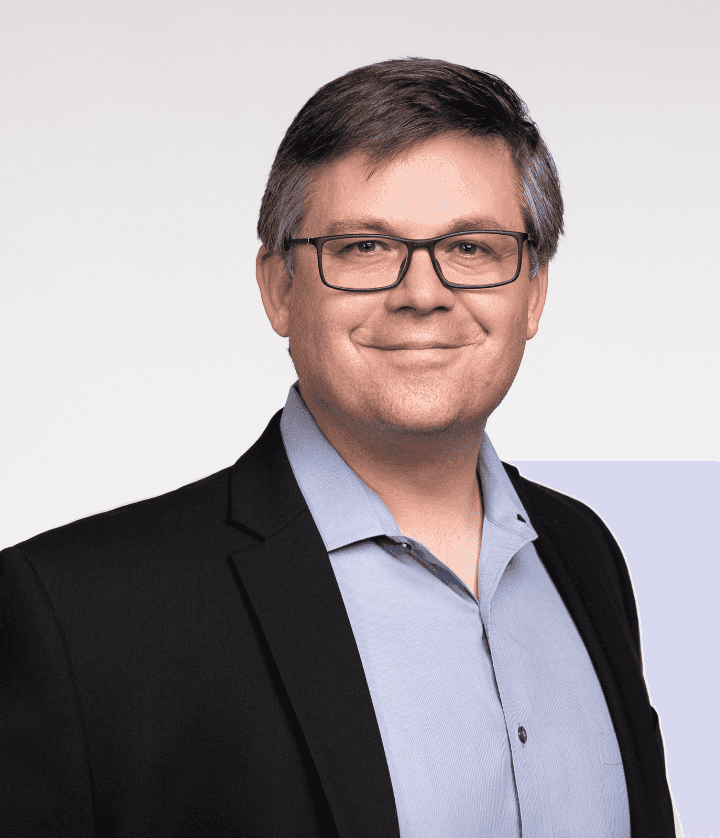 Jeremy Russell
Director of Marketing and Communications
Elina Sterkina
Staff Accountant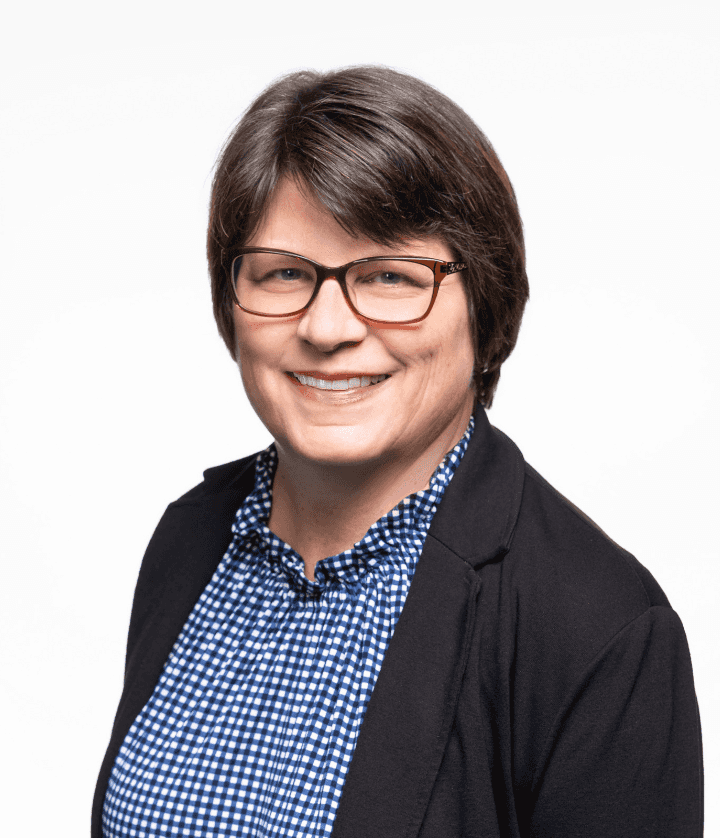 Karen Stiller
Senior Director of Jewish Affairs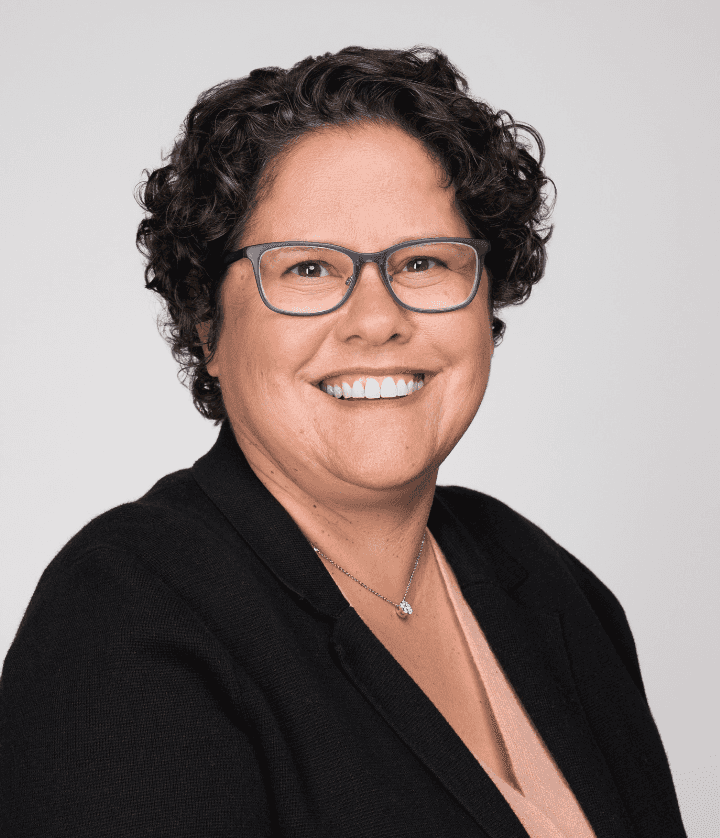 Jessica Trubowitch
Director of Policy and Partnerships
Serena Zhen
Development Program Associate
---
Board of Directors
Executive commitee
Jan Reicher
President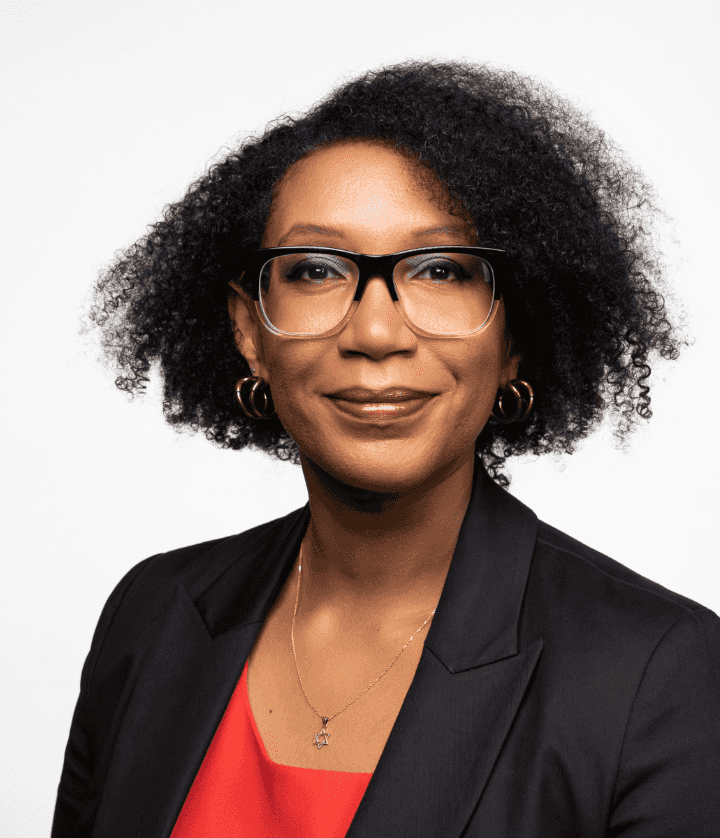 Christina Jefferson M.S., HRM
Vice President
William Schwartz
Vice President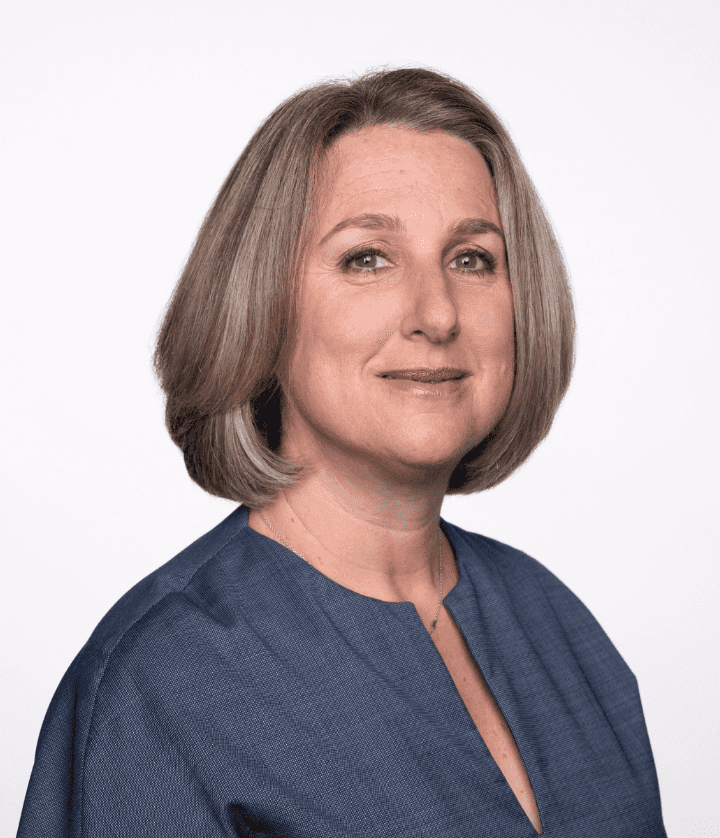 Sandi Bragar
Treasurer
Karen Kronick
Secretary/Development Committee Chair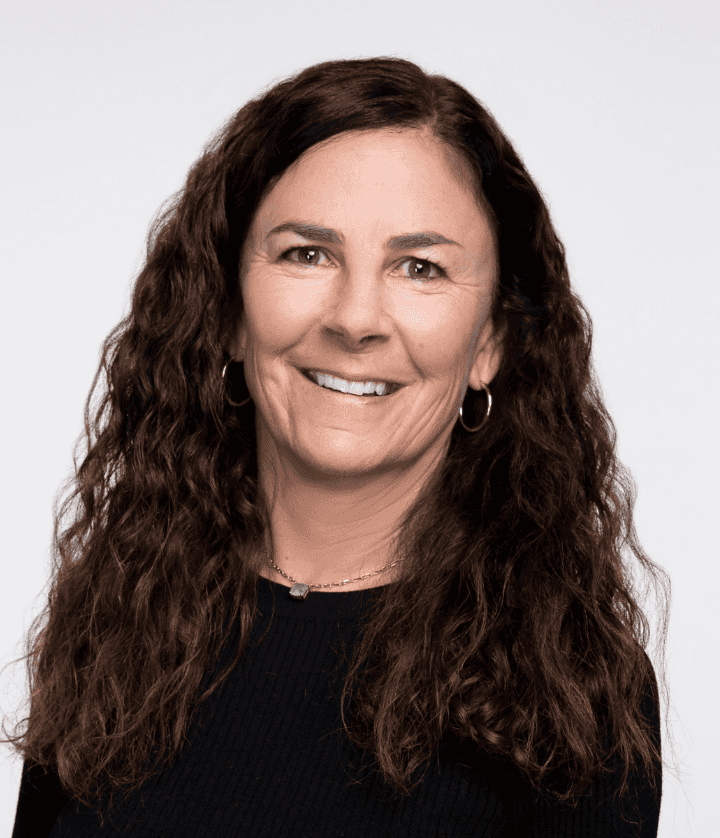 Jennifer Wolfe
Immediate Past President
Members of the Board
Col. Peter Gleichenhaus
At-Large
Michael G. Pappas
At-Large
Joshua Reynolds
Development Committee Vice Chair
Roselyne (Cissie) Swig
At-Large
Past Presidents
Ruvim Braude, San Francisco, CA
Andrew Colvin, San Francisco, CA
Cheryl Feiner, San Francisco, CA
Rosalind Franklin, Fairfax, CA
Joyce Friedman, San Francisco, CA
Michael Futterman, Larkspur, CA
Jerilyn Gelt, San Francisco, CA
Daniel Grossman, San Francisco, CA
Michael Jacobs, Tiburon, CA
Richard Kaplan, San Francisco, CA
Ephraim Margolin, San Francisco, CA
Paul Resnick, Mountain View, CA
Marty Schenker, San Francisco, CA
Mark Schickman, Berkeley, CA
Hadara Stanton, San Francisco, CA
David Steirman, Hillsborough, CA
Matthew Weinberg z"l, San Francisco, CA
Jennifer Wolfe, Mill Valley, CA
Support Your
Community
Your investment in JCRC Bay Area advances our work creating a more just world where Jewish identity is embraced and all people thrive.
Donate Now